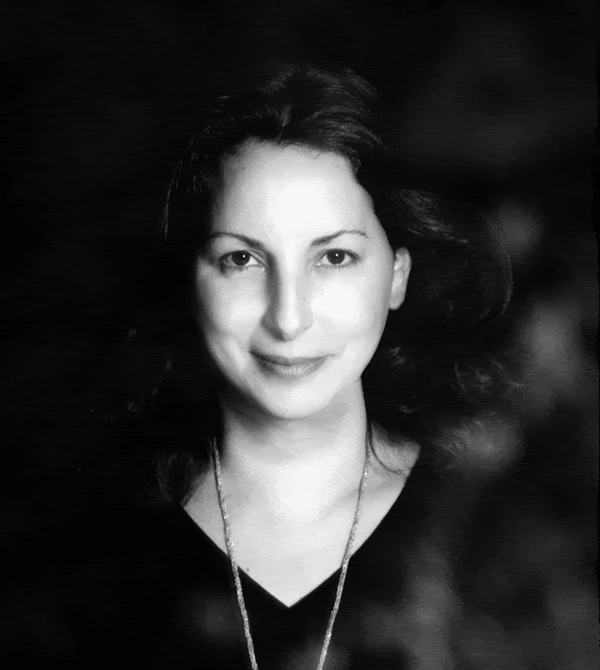 ... when the interview for which I had met lovely

Anne Valérie Hash

came out, my boyfriend told me that he found her a striking resemblance with American actress

Kathy Najimy

(think Sister Act and Hocus Pocus).

Well, after checking available image material - I must say, I can only agree. It's a clear-cut case for my ever so popular DOPPELGANGERS section (and down to the last accessory, apparently...) - or what do you think? ...